Follow
FOLLOW US ON INSTAGRAM
Follow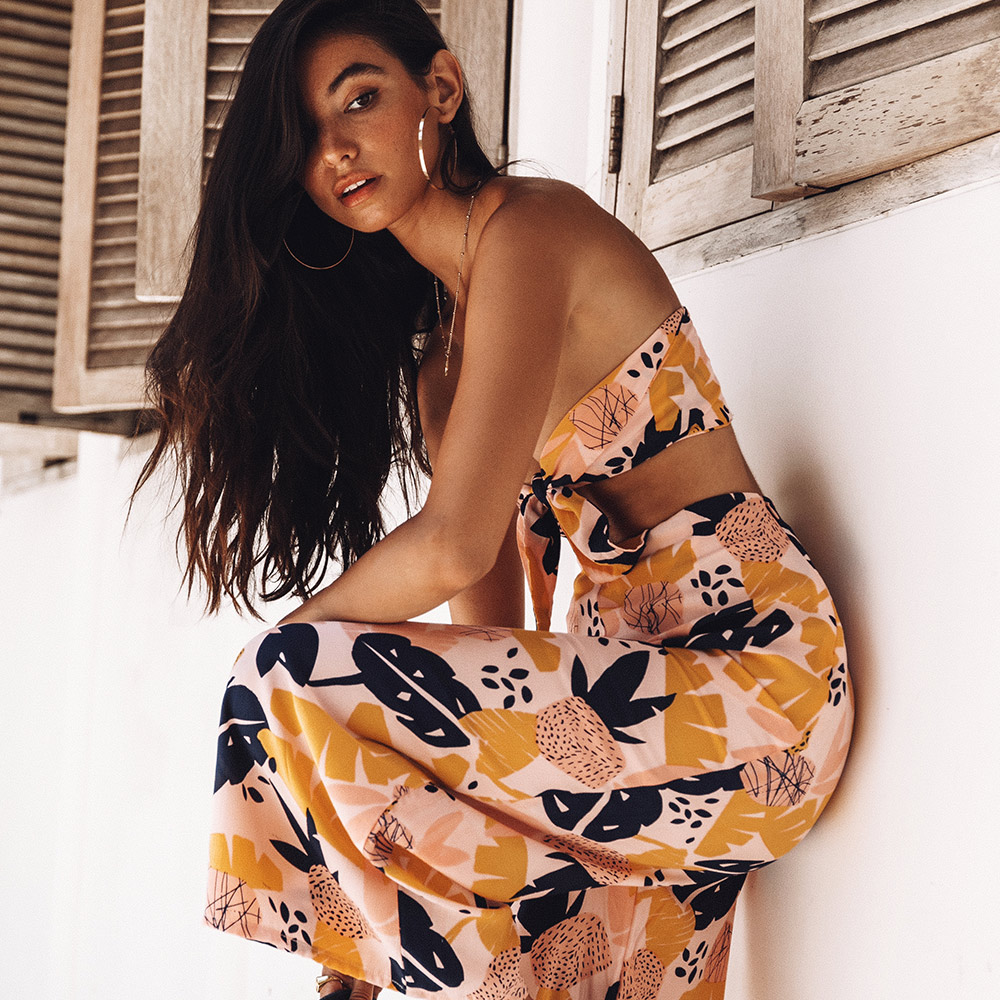 Subscribe
for sneak peeks and exclusive offers
Sign Up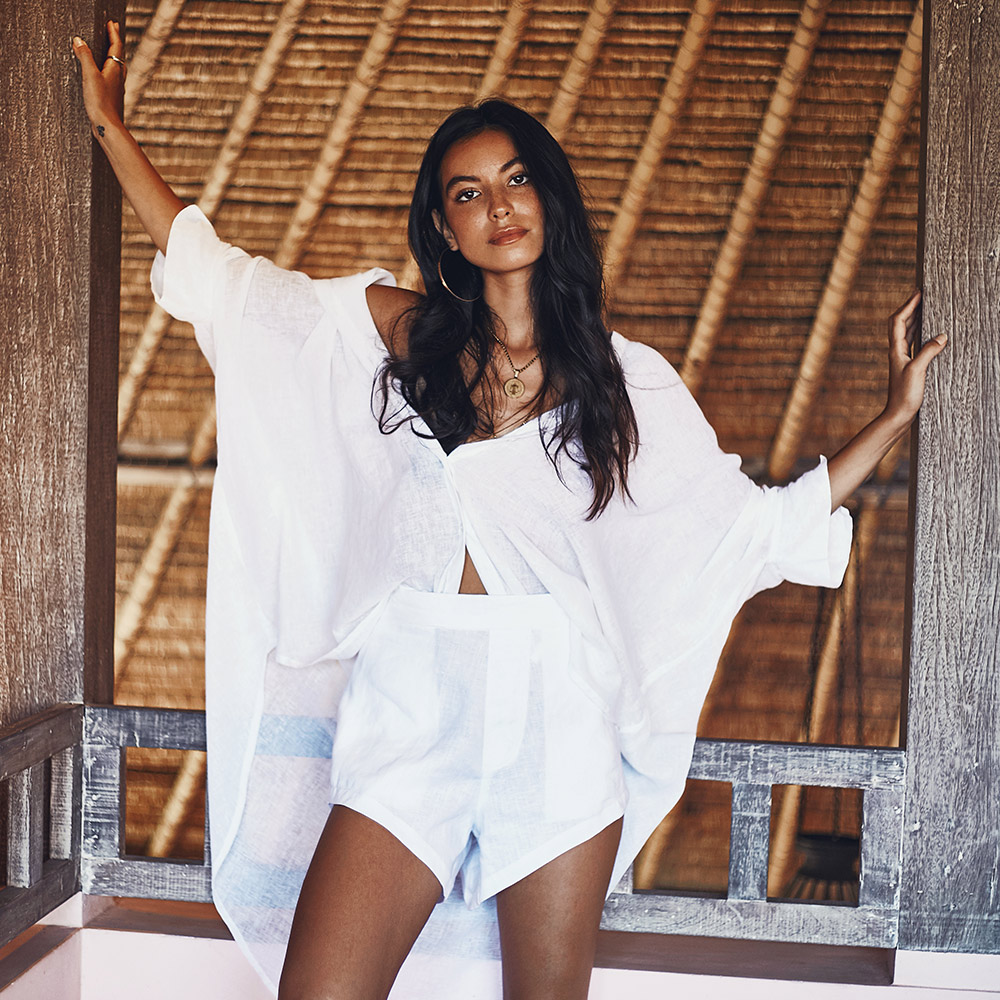 Global Shipping
WHEREVER YOU ARE IN THE WORLD
Shop Now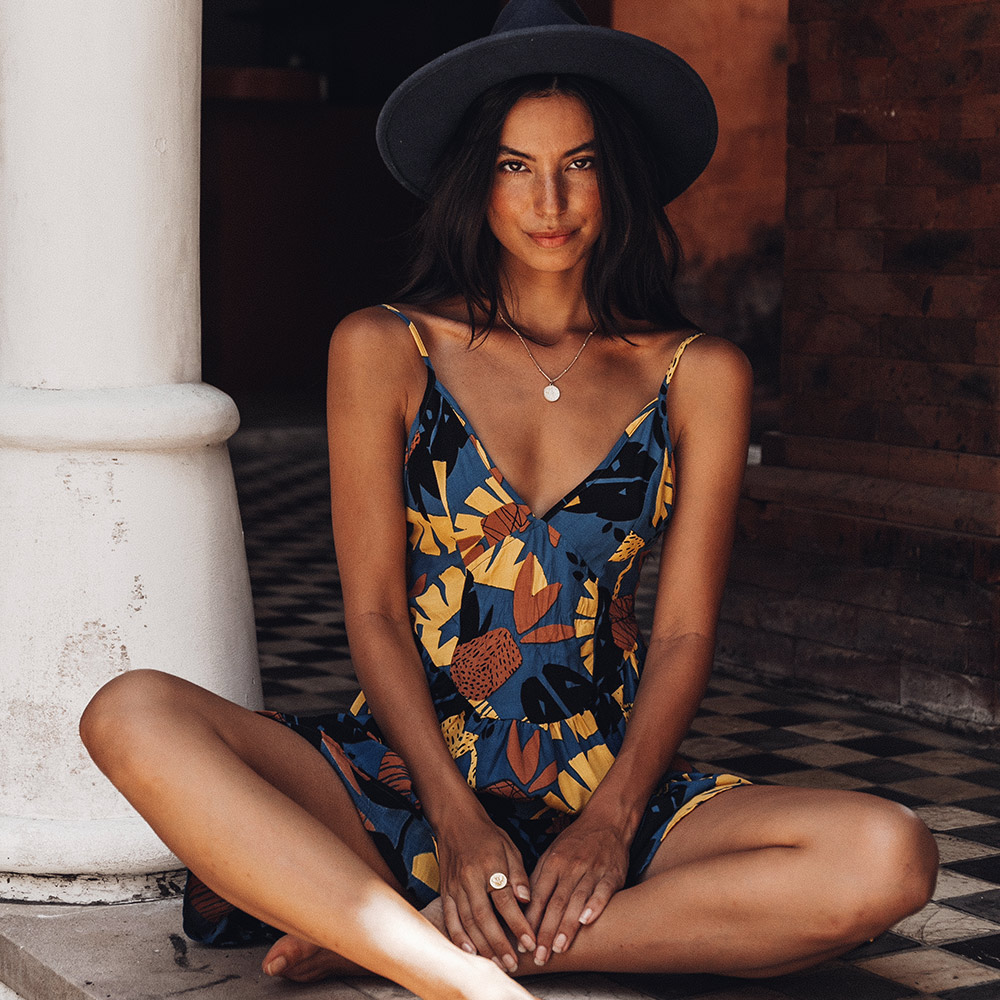 Featured Products
&nbsp
Bohemian Clothing & Accessories by Lokoa
Lokoa is bonafide bohemian expression for the modern free spirit; inspired by beauty, born to love, embracing adventure. We handcraft eclectic boho leather bags, wallets, and clothing for bold, creative women around the world.
Every genuine leather design has been inspired by Australian designer Brie Shinn's travels. A vagabond at heart she's explored the hidden corners of this world to bring a special piece of it back for you. Wanderlust from Brazil and Argentina, to Southeast Asia, and the boundless Australian coast - Lokoa leather is where daydreams of adventure come to life.  Exotic getaways, words of wisdom, vivid colours, lively music, and new friends are always on the menu.
Chisel cut leather, studded detail, and striking prints mixed with gypsy style fringing, Lokoa's adventurous spirit cannot be defined. Stomp wild festivals in leather boots or wind down with sunset drinks on the ocean in a soft floating maxi dress, your inner boheme is always at home with us. Your life is your art gypsy girl, be original and don't be shy. It is time to let your beautiful story unfold.
It Began with a Bag..
Lokoa began with a desire for true expression, and a gorgeous leather bag that was meant to be a once-off.
I had been speaking of my visions for the perfect bag with friends for a while. There was just nothing around that really struck me as different, or inspiring at all. In fact, all the bags around at the time seemed to be really function based, or ridiculously priced. I remember that I wanted something unique and bold, with a bit of an exotic bohemian soul; something that told a story of faraway places. However, it still absolutely had to be practical enough to withstand the day-to-day.
On holiday in Bali, I'd decided to take these daydreams further and had a leather bag made up for my own personal collection (the original Lotus bag). I combined the inspiration I'd taken from my travels & kush living; the cultures of Brazil, Argentina, and also Bali with such a sexy, fun, free spirited energy, and I wanted to take that home with me. Everyone was wild for it when I brought it back, so I arranged to have some more samples made up and they sold out within a week!
It was that moment I realised that not every woman has the luxury of an exotic escape, but these unique, handmade bags were affording and inspiring them to bring a sense of mystery and adventure into their everyday lives. The rich, boldly colourful designs I had created were helping them connect to story of their sexier, flirtatious, confident selves, which is such a powerful thing.
I was so thrilled, and honoured to be able to be part of that process, to be able to make that free, bohemian spirit more accessible to everyone. I was soon expanding into what would be the Lokoa range. Now I'm proud to say that Lokoa is a collection of unique, handmade bags, wallets, apparel, and footwear comprising of different leathers, suedes, and boldly coloured fabrics. Years on, it's still exciting to see the versatility of the range; I'm constantly in awe of the way my customers integrate the free spirited Lokoa designs into their own individual styles.
I'm still inspired by my travels, but now also by my beautiful customers and the way they wear their Lokoa. More importantly, with each new collection I feel more blessed to be able to explore this soulful journey of turning my visions into reality just for you.  
Let your mind and soul be swept away with the stories of Lokoa.
Brie xo